NuVvaGen's purpose and guiding concept
is to develop effective medicines for better health.
NuVvaGen Bioscience (P) Ltd. is one of the fastest growing NutraPharma company, with a cutting-edge research facility and a superb team of highly qualified and experienced employees.
NBPL's purpose is clear: to supply high-quality healthcare items at reasonable pricing. Extending the product line to serve economically disadvantaged patients. Best Nutraceuticals, Dietary Supplements, and Pharmaceutical goods from NBPL that are responsible, ethical, honest, genuinely research-backed, and taste and quality-conscious
We cherish humanity and want to serve it in the greatest
way possible by offering quality and effective medicine.
We present in over 12 Countries through its network and distribution channels
We think that the company's success and growth are in the hands of its employees. As a result, we are committed to developing talent and giving fair opportunities for advancement.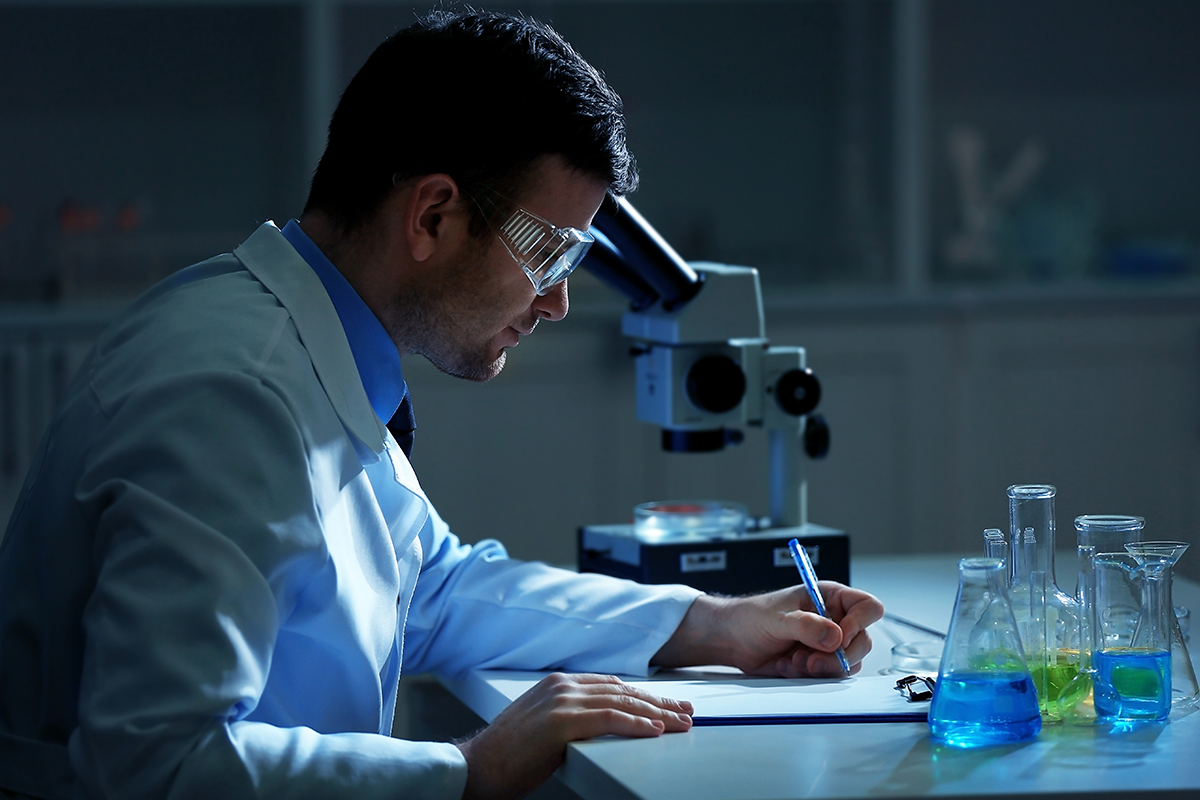 We understand the value of R&D and we relentlessly work towards achieving the best and thereby giving the importance of creating value for our stakeholders.